Noutati
Foreign expert: "Nicolae Testemitanu" University has a consolidated Quality Management System
Foreign expert: "Nicolae Testemitanu" University has a consolidated Quality Management System
Foreign expert: "Nicolae Testemitanu" University has a consolidated Quality Management System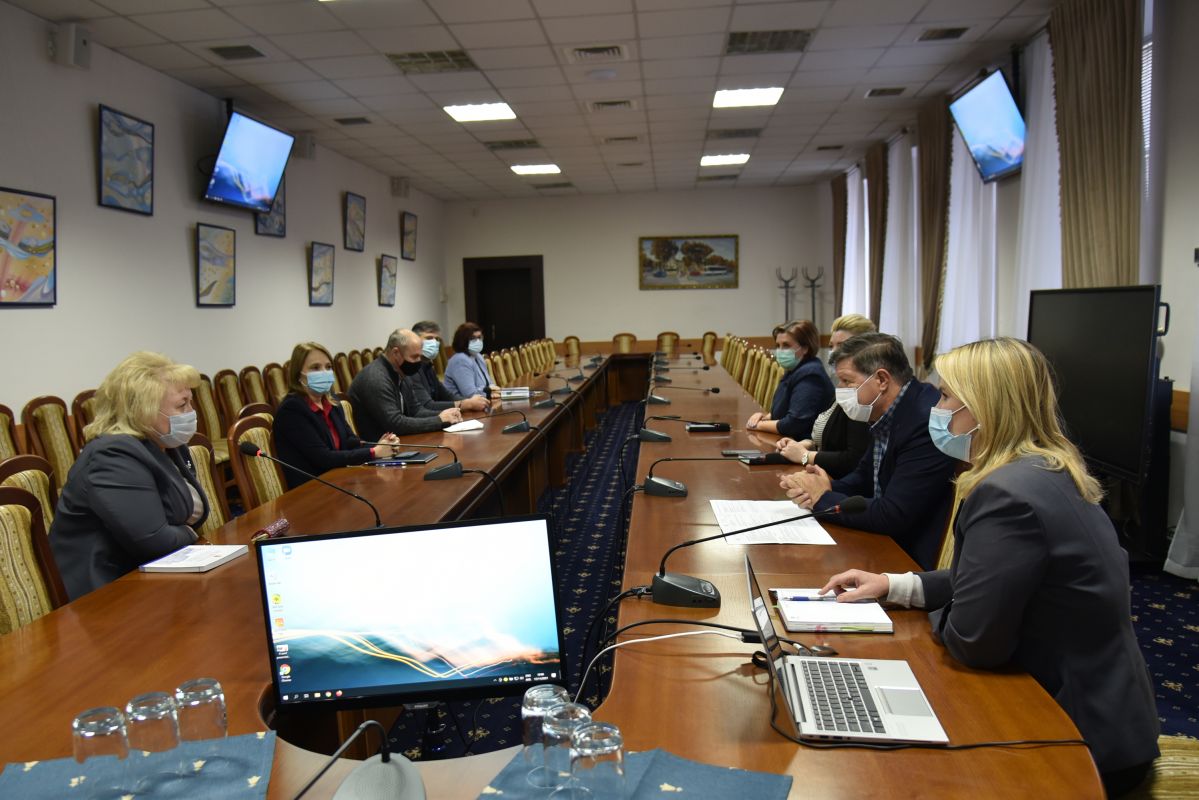 "Nicolae Testemitanu" State University of Medicine and Pharmacy of the Republic of Moldova has a consolidated Quality Management System and a competent team, which places the institution in the international academic education echelon. The statement belongs to Vlad Gheorghita, chief auditor at Certind Certification Company from Bucharest, university professor at Ion Ionescu de la Brad  Iasi University of Life Sciences, Romania, who on November 17 and 18 was on an external evaluation mission at our university, to verify whether the Quality Management System (QMS) corresponds to the requirements of ISO 9001: 2015 standard.
At the end of the evaluation process, Vlad Gheorghita communicated the results of the external audit, emphasizing that "the objectives proposed in the Audit Plan have been achieved".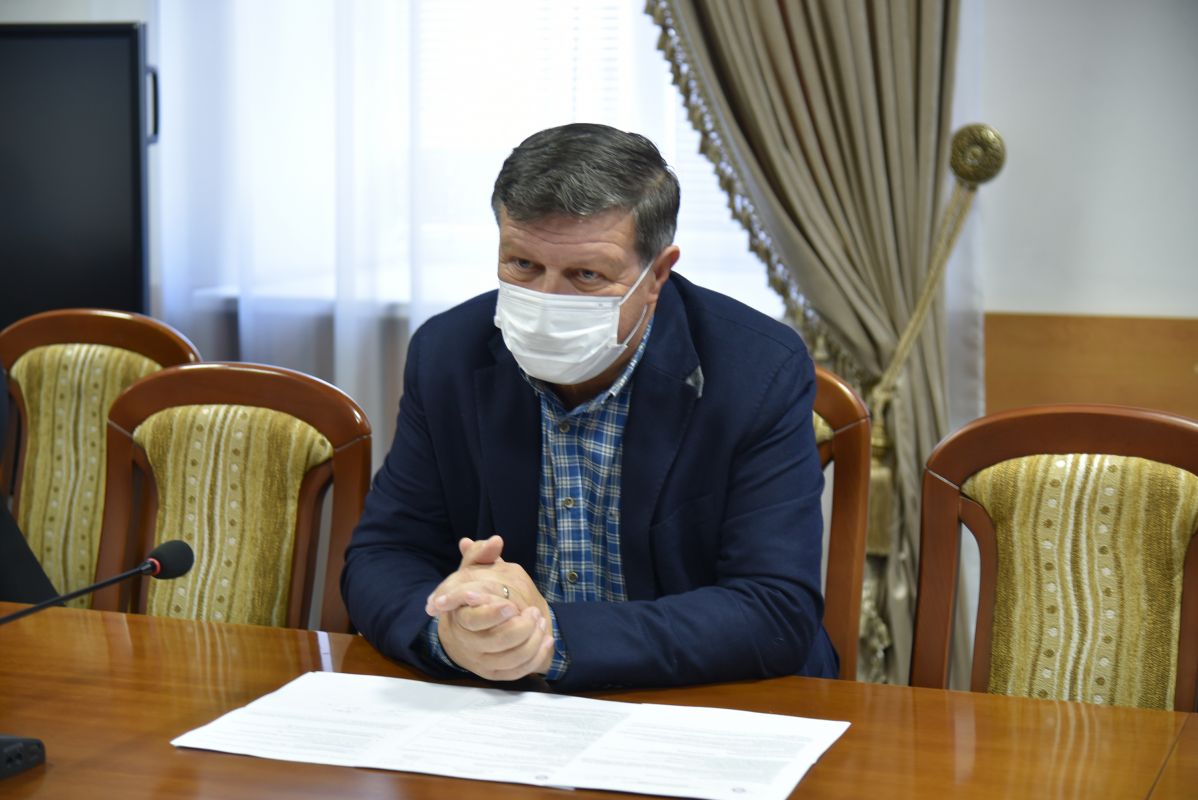 The expert found that all QMS documents were developed and applied correctly, in accordance with the mentioned standard. A strong point is the development and approval of the University Strategic Development Plan for 2021-2030, which aims to improve and continuously develop the quality of education and research process. In conclusion, the external auditor recommended continuously developing the Quality Management System, in order to ensure the sustainability of quality, performance and excellence in the institution's activity.
According to Olga Iurco, Head of the Internal Audit Department of the University, to obtain information for external evaluation, various methods have been applied: interviews with employees, supervision of work processes and activities and analysis of documented information. At the same time, during the supervision mission, the external auditor analyzed the QMS and the documented information related to it.
At this stage, the following university subdivisions have been subjected to verification: Human Resources Department, Dean's Office of Faculty of Medicine No. 1, Nicolae Testemitanu Department of Social Medicine and Management, Continuing Medical Education Department and Heritage Administration Department.
Preluarea informației de pe site-ul USMF "Nicolae Testemițanu" poate fi efectuată doar cu indicarea obligatorie a sursei și a linkului direct accesat pe www.usmf.md.