Noutati
Physiokinetotherapy and rehabilitation - a new undergraduate program
Physiokinetotherapy and rehabilitation - a new undergraduate program
Physiokinetotherapy and rehabilitation - a new undergraduate program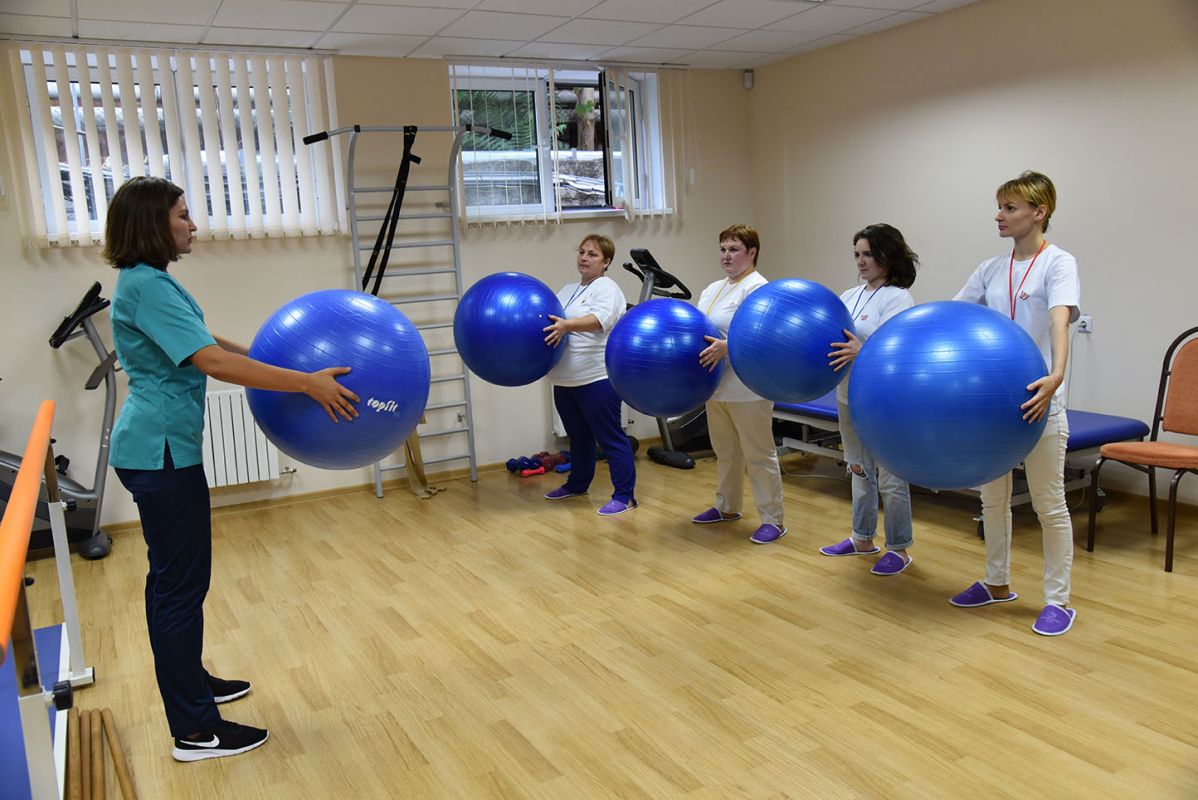 Nicolae Testemitanu State University of Medicine and Pharmacy will launch this year a new undergraduate program of study Physiokinetotherapy and Rehabilitation, with a duration of 4 years, in order to train qualified specialists for primary, hospital and community care.
 The Bachelor's program provides for the training of specialists in therapeutic care in the field of recovery, physical and functional rehabilitation. The rendered services will be aimed at the prevention and treatment of various diseases through specific therapies and are addressed to both the healthy population and patients of various ages and pathologies, including post-COVID rehabilitation. Thus, the intervention of trained specialists will help reduce the convalescence periods and will ensure their social and professional reintegration.
A wide area of ​​intervention for specialists in Physiokinetotherapy and Rehabilitation will be represented by the field of sports at all levels of performance - from recovery to ensuring a functional rehabilitation after traumas and sports injuries. Graduates of the program will also be able to work in orthotics and post-traumatic prosthetics field. Another area will be the activity in spas, inclusive education centers, and placement and recovery centers.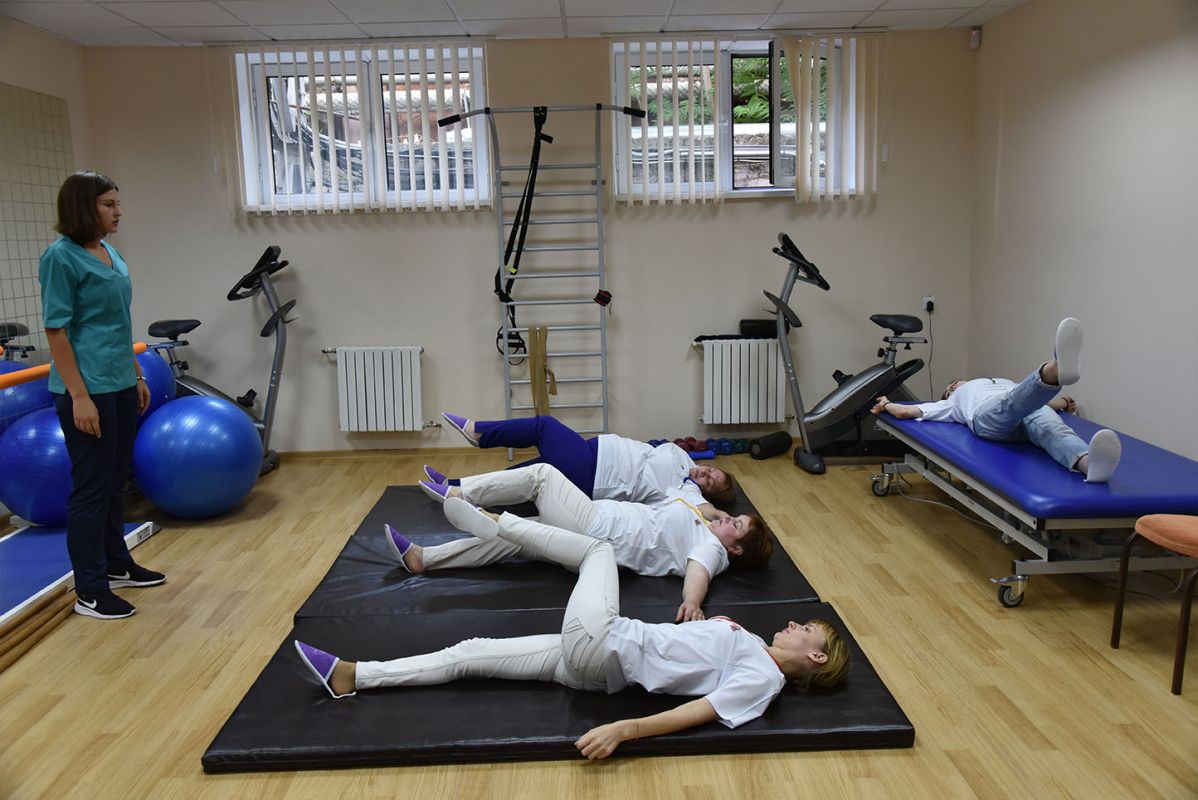 Admission to studies will be based on a baccalaureate diploma or an equivalent graduation document, a diploma of professional studies or a diploma of higher studies. The full-time studies will be conducted in Romanian language.
At the end of their studies, graduates will receive a bachelor's degree in therapy and rehabilitation. According to the Classification of Occupations in the Republic of Moldova, graduates of the Physiokinetotherapy and Rehabilitation program can work in public health institutions, private institutions that provide physiokinetotherapy and rehabilitation services (kinetotherapy through various techniques, specific massage techniques, immobilization / postures, active and passive kinetic methods (except for spinal manipulations and forced mobilizations), techniques performed manually or using instruments / apparatuses / installations, methods with the application of natural and artificial physical factors, such as electrotherapy, ultrasound therapy, hydrotherapy, thermotherapy, phototherapy, balneoclimatotherapy and others). A graduate in therapy and rehabilitation can work in complex institutions in the sports and health area, pre-school and pre-university institutions, nursing homes, as well as in recovery centers which offer therapy and rehabilitation services.
 The competencies acquired during the studies at the undergraduate program (ISCED level 6) can be further deepened in the research process at a Master's program (ISCED level 7), ensuring the education and continuous professional development of specialists, in accordance with the requirements of the labor market and the local health system.
Preluarea informației de pe site-ul USMF "Nicolae Testemițanu" poate fi efectuată doar cu indicarea obligatorie a sursei și a linkului direct accesat pe www.usmf.md.